ARE YOU LOOKING FOR LGBTQIA+ OR NEURODIVERSITY TRAINING?
Are you wondering how to best support your employees, clients, patients, or family members who are neurodiverse or are members of the LGBTQIA+ community? We offer specialized training for businesses, mental health professionals, medical professionals, educators, and family members.
STELLAR DIVERSITY TRAINING
Do you need to be able to ask questions in real time?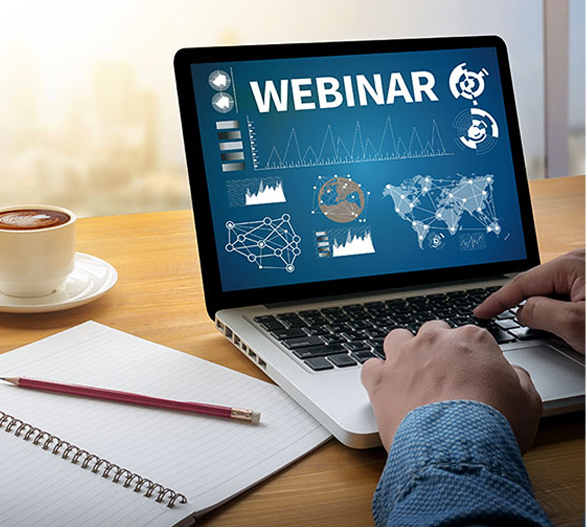 About Star Peterson, M.Ed.
I draw upon my own experiences as a non-binary, pansexual, neurodiverse individual. I have a Master's degree in Severe Disabilities Special Education, as well as a certificate in Gender and Sexuality: Diversity and Inclusion in the Workplace. I have a warm personality and create a space where people feel safe asking questions about sensitive topics.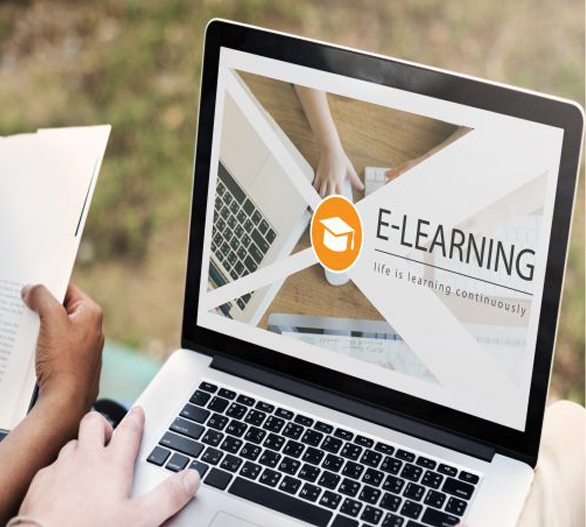 Are you looking for eLearning that you can complete around your own schedule? We create customized diversity training courses with your organization's branding.
Microlearning Do you only have a few minutes a day for training? Would you like to be able to do training any time and anywhere using your smartphone? Research shows that we retain the most information when we receive it in small segments. We offer text message and email-based microlearning alone and in conjunction with other types of training.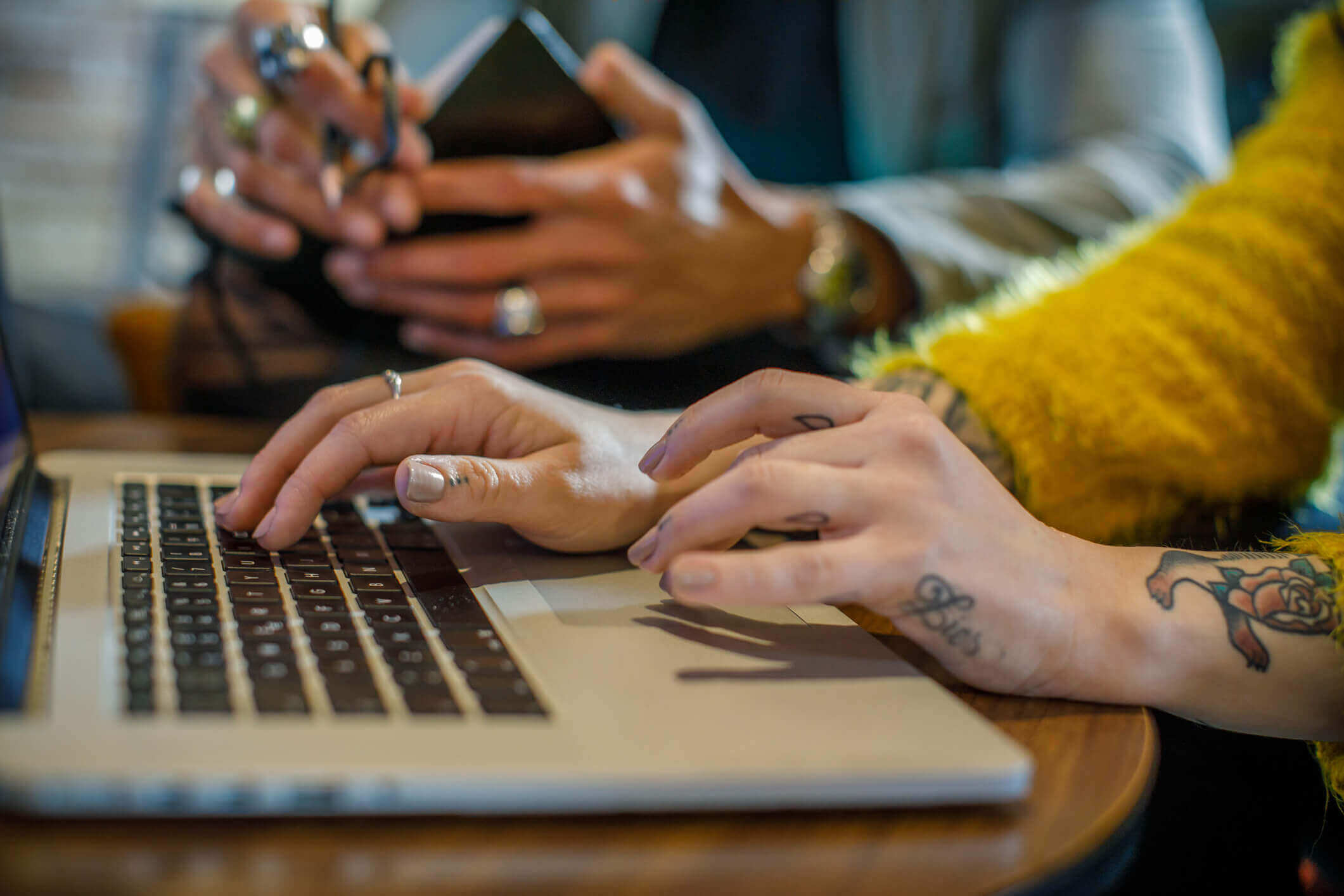 According to the American Psychiatric Association, individuals in the LGBTQIA+ community are more than twice as likely as the heterosexual population to experience some form of psychiatric illness. Members of the LGBTQIA+ community are 2.5 times more likely to suffer from depression, anxiety, and/or substance abuse than are heterosexual individuals. 31% of older LGBTQIA+ adults report symptoms of depression, and 39% report serious thoughts of suicide.