ARE YOU A MENTAL HEALTH PROFESSIONAL LOOKING FOR LGBTQIA+ TRAINING?
Are you curious about why people are listing pronouns on their Zoom accounts and in their email signatures? Are you wondering how best to support your clients who are discerning their gender identity? Do you need guidance on helping clients who are transitioning? I can help!
STELLAR DIVERSITY TRAINING
Do you need to be able to ask questions in real time? Do you learn best by exploring case studies?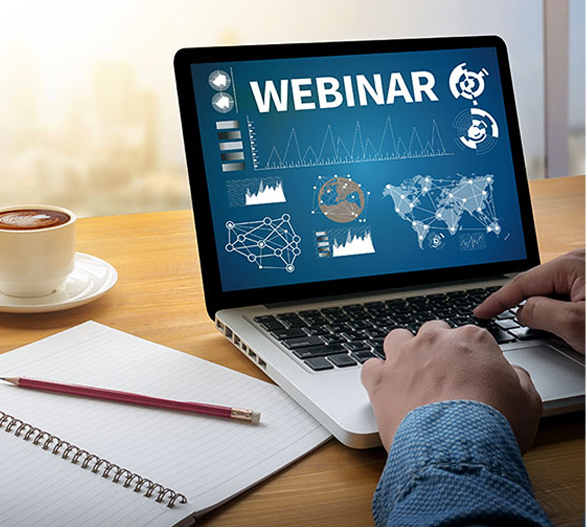 About Star Peterson, M.Ed.
As a non-binary, pansexual person, I bring my personal experiences to the table. In addition I hold certificates in Gender and Sexuality: Diversity and Inclusion in the Workplace and in Foundational Safe Zone Training. I have a warm personality and create a safe space where people can ask questions.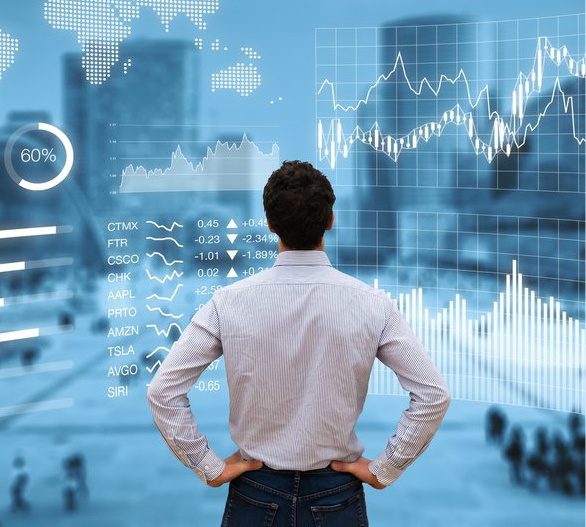 Approximately 9 million adults in the United States identify as gay, lesbian, bisexual, and/or transgender. Approximately 19 million adults report engaging in same-sex behavior. Almost 26.5 million adults report experiencing at least some same-sex attraction.
According to the American Psychiatric Association, individuals in the LGBTQIA+ community are more than twice as likely as the heterosexual population to experience some form of psychiatric illness. Members of the LGBTQIA+ community are 2.5 times more likely to suffer from depression, anxiety, and/or substance abuse than are heterosexual individuals. 31% of older LGBTQIA+ adults report symptoms of depression, and 39% report serious thoughts of suicide.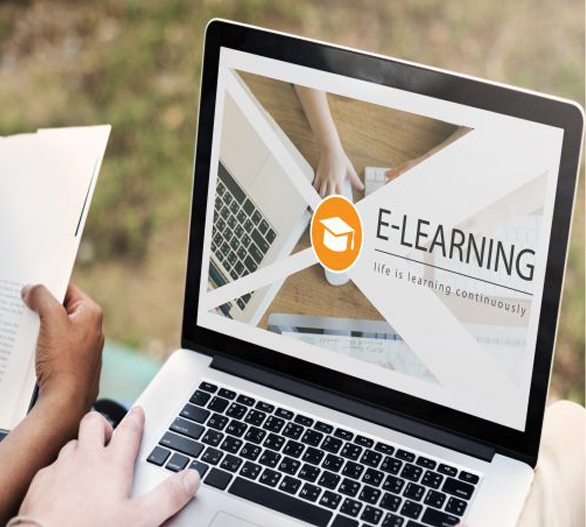 STELLAR DIVERSITY TRAINING
Are you looking for eLearning that you can complete around your own schedule? I offer an SMS-based eLearning program. You'll receive a short message via text, email, or What's App every day at the time of your choice.