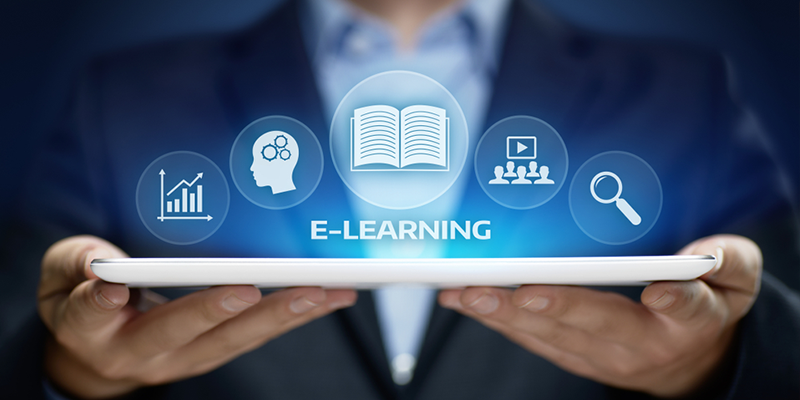 Are you looking for learning that you can complete around your own schedule? I offer an SMS-based eLearning program. You'll receive a text, email, or WhatsApp message once a day for seven days at the time of your choice. This allows you to absorb the information in bite-sized bits whenever you have a moment. Contact me to enroll!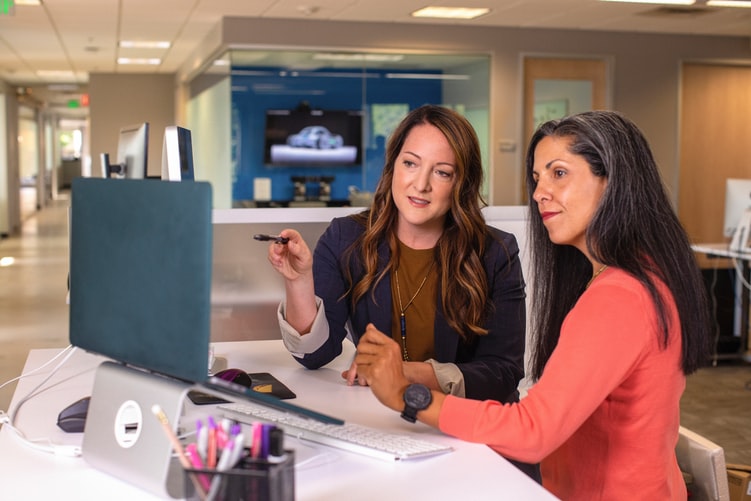 For all inquiries, please email me using the form below:
Have questions? Want to learn more? Schedule a Zoom call with me!