Would you like to have your questions answered in real time? Do you learn best by exploring case studies? I offer live webinars that provide just that! You'll leave with actionable steps to make your LGBTQIA+ clients feel more welcome.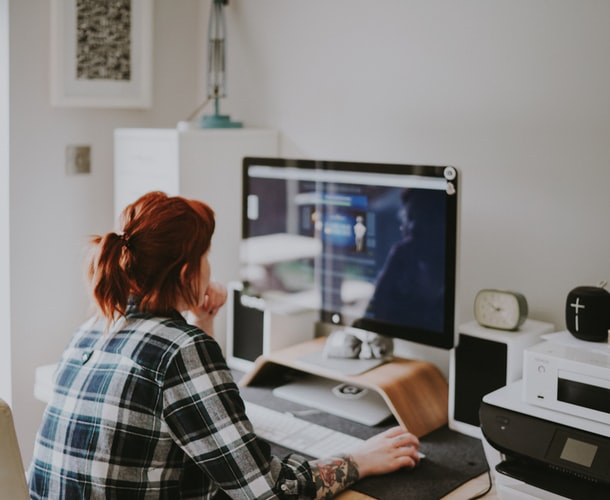 Suicide is the leading cause of death among LGBTQIA+ individuals aged 10-24. LGBTQIA+ youth are four times more likely to attempt suicide than are heterosexual youth. Youth who are questioning their sexual identity are twice as likely to attempt suicide. It is vital that mental health professionals seek training specific to this population.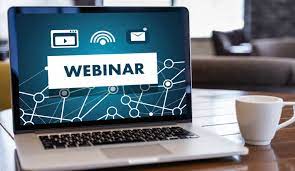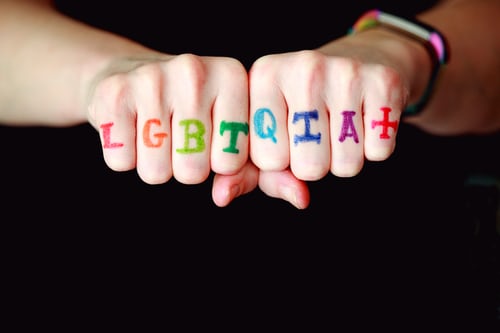 National LGBTQIA+ Health Education Center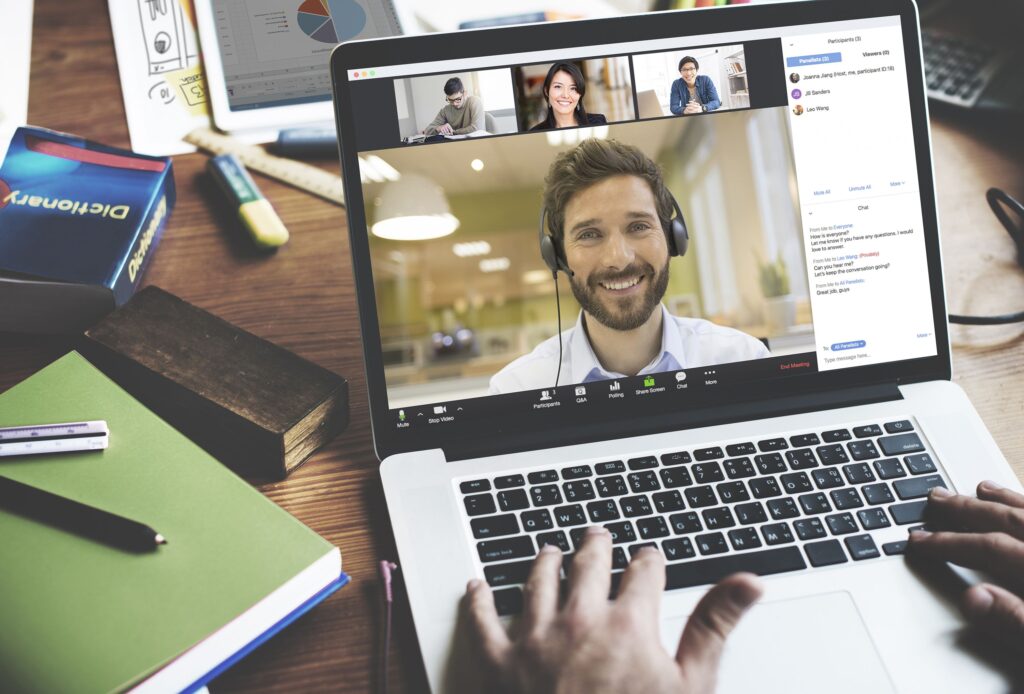 World Professional Association for Transgender Health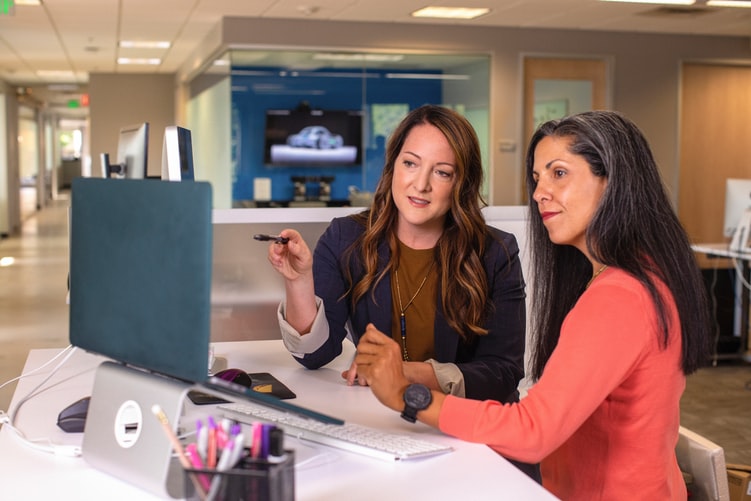 For all inquiries, please email me using the form below:
Have questions? Want to learn more? Schedule a Zoom call with me!